 Powered by

the

leaders

in technology optimization since 2011
We're about learning what works and how to reach the peak of excellence. Based on over a decade of success and collaboration with customers, digital adoption experts at  Meet Me In the Cloud developed Bex to activate the usage of workplace technologies.
Every day, users learn how easy it is to embrace and adopt tools for greater collaboration and productivity fully. Bex's technologists collaborate closely and constantly with learning experts to combine AI, machine learning, natural language processing and voice recognition to make mastery available to every user.
We received overwhelmingly positive feedback… An IT manager who had been at OSU for 10 years commented that it was the best university-wide IT rollout ever.
The speed of our deployment was miraculous…that level of predictability is invaluable in my business.
Set the standard for the rest of our global rollouts.
Employee and customer satisfaction have improved now that we are all samepaging because of the simplicity and personalization Bex provides to make the most of our technology.
We could not have achieved this level of adoption so quickly without your support.
In just four weeks, usage has gone up on my customer's WebEx site by more than 50%.
You are going to LOVE Bex!! They make our lives so easy when it comes to Webex implementation and adoption.
We have been extremely impressed. This was a great experience not only for me, but also for my customer.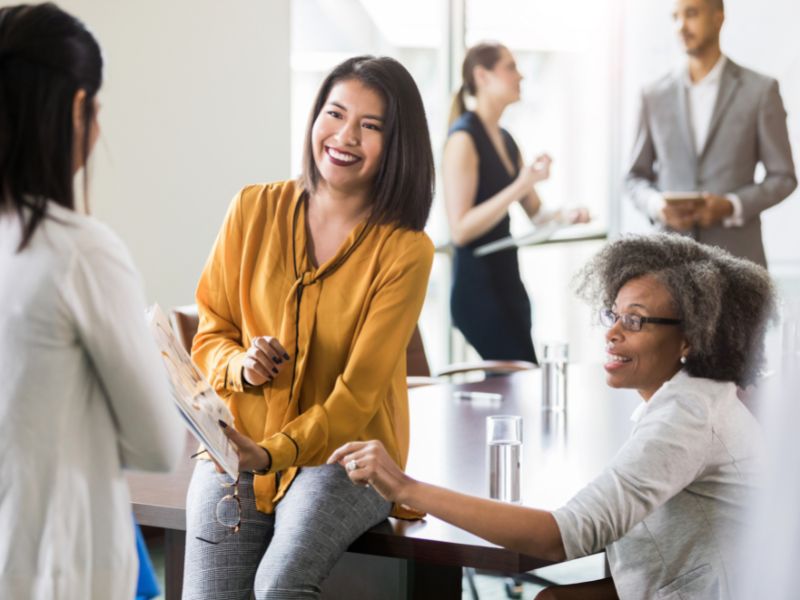 Join our

team
We're always on the lookout for talented professionals who are motivated, smart, focused, skilled, and willing to learn more. Bex professionals care about their client's success and are a positive force in the workplace. Sound like you? Let's talk.
LET'S TALK