"AI and
machine learning guidance for workplace applications you use –
or

build."

Drive mastery of workplace technology with a holistic approach.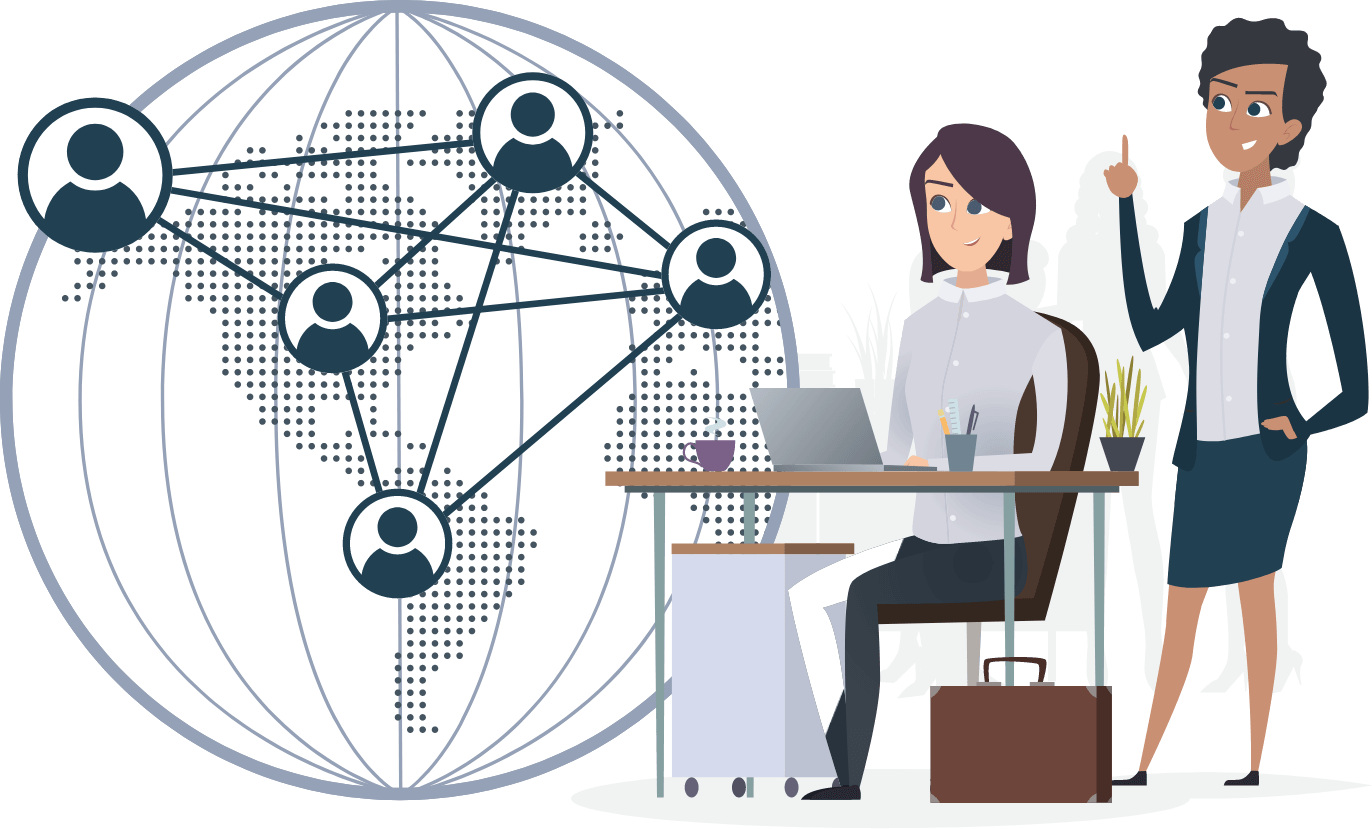 Make the

most

of

your technology

Organizations buy collaboration and workplace technology – but are often not fully reaping its benefits. A recent study found less than 40% of Zoom app features are utilized. Bex ups usage from day one and keeps it growing.
SPEAK WITH AN EXPERT
Use cases
If you use workplace technology, Bex will benefit your team with: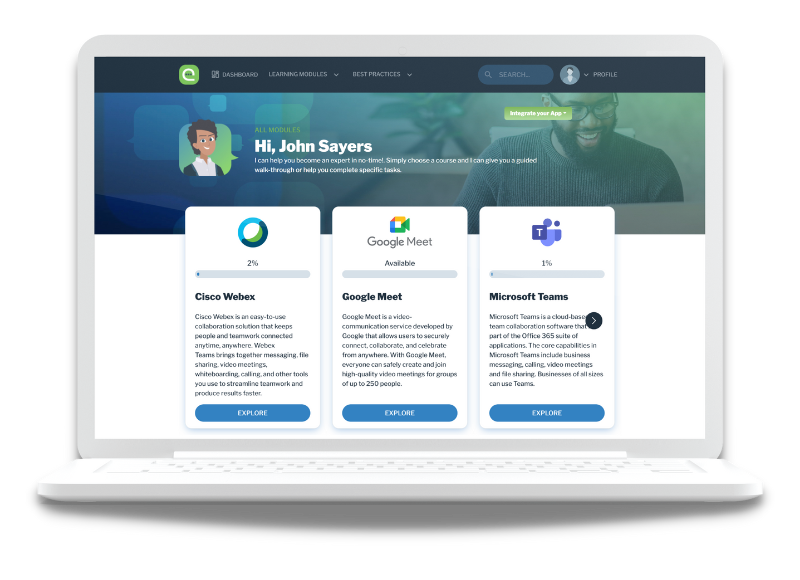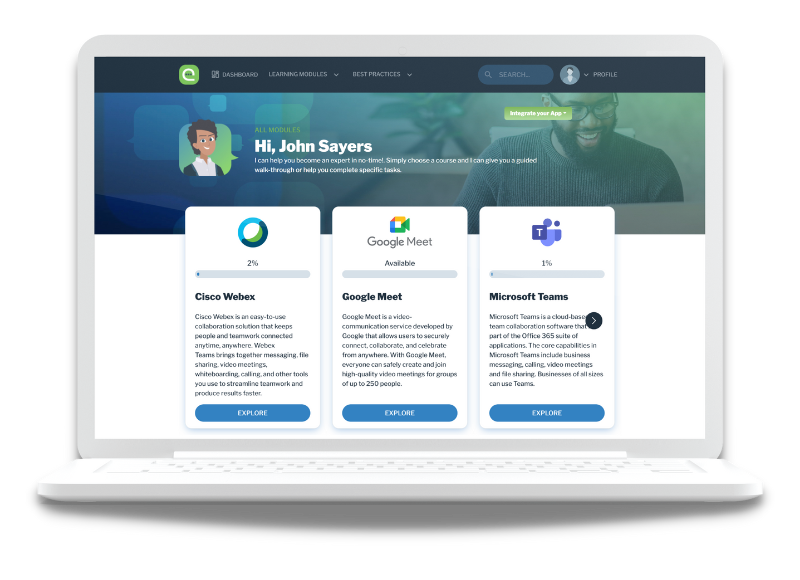 Use cases
If you use workplace technology, Bex will benefit your team with:
Platforms
Our growing list of platforms makes improving performance, productivity and integration of expensive technology platforms easier so the entire organization can work at peak efficiency.
Customer Relationship Management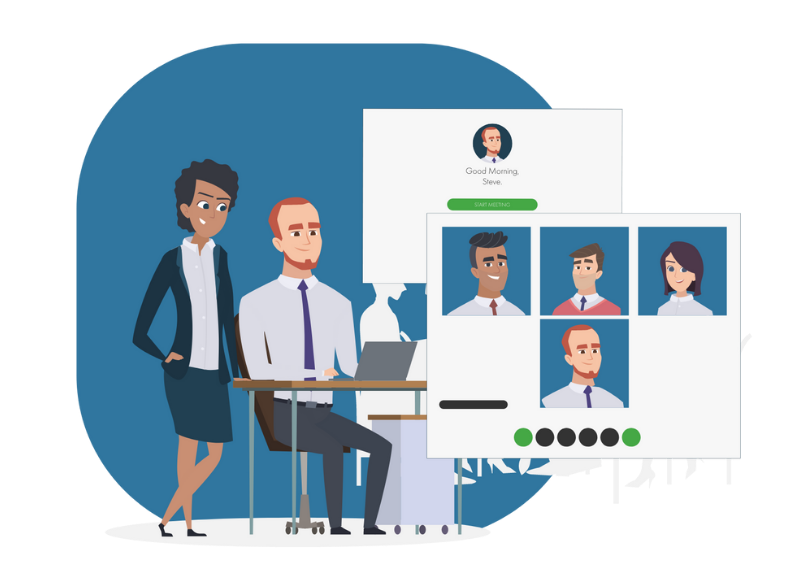 We received overwhelmingly positive feedback… An IT manager who had been at OSU for 10 years commented that it was the best university-wide IT rollout ever.
The speed of our deployment was miraculous…that level of predictability is invaluable in my business.
Set the standard for the rest of our global rollouts.
Employee and customer satisfaction have improved now that we are all samepaging because of the simplicity and personalization Bex provides to make the most of our technology.
We could not have achieved this level of adoption so quickly without your support.
In just four weeks, usage has gone up on my customer's WebEx site by more than 50%.
You are going to LOVE Bex!! They make our lives so easy when it comes to Webex implementation and adoption.
We have been extremely impressed. This was a great experience not only for me, but also for my customer.